For the first time in over 10 years, ProKART will name a new Track Champion!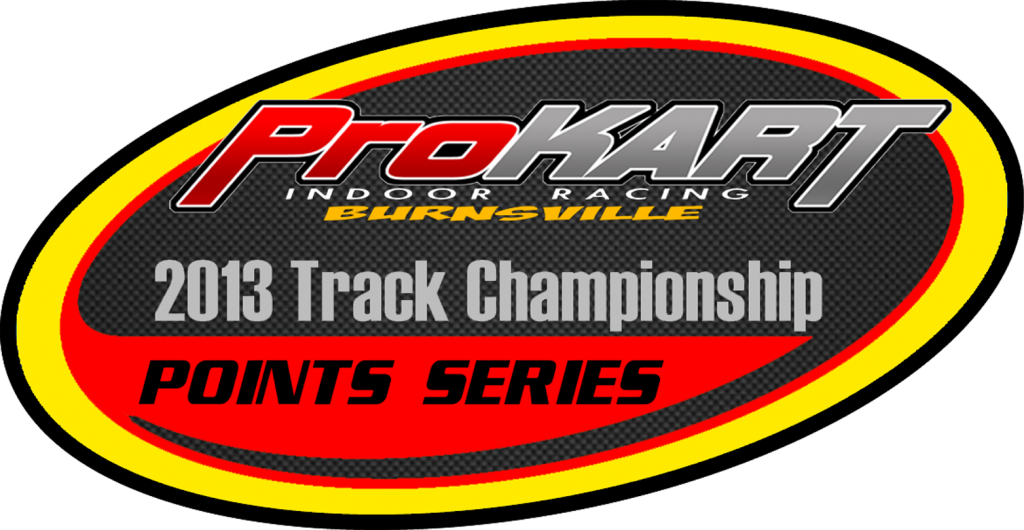 Throughout 2013, drivers will receive Track Championship points based on finishes in a variety of races, league series and special events as well as during open racing. These points will be carried into a multi-race event in December 2013 in which the Track Championship will be awarded. Any driver with even one point before the December race is eligible to compete.
The amount of Track Championship points earned varies depending on the type of event. Bonus points are also available for setting the best lap of the month on our Melbourne Track in a open racing session.

As soon as we can, we will have current standings added to this page, as well as a sneak peak at some of the great prizes we are lining up for the championship! Keep tuned for more details!