Turn-Key ProKART Edition

Pitster

Pro

Motards available for Special Order!
What is Mini-Motard? Motard competitors take bikes traditionally designed for dirt motocross racing, and set them up to race on road courses. These changes can consist of tires, suspension and brakes but many go much further than that. Our Mini-Motard series follows this same idea, but features bikes more commonly sold for younger, smaller riders. As so many people have bought these smaller motorcycles as "Pit Bikes", it gives adults a new opportunity to hop them up and race against each other for far cheaper than traditional road racing bikes.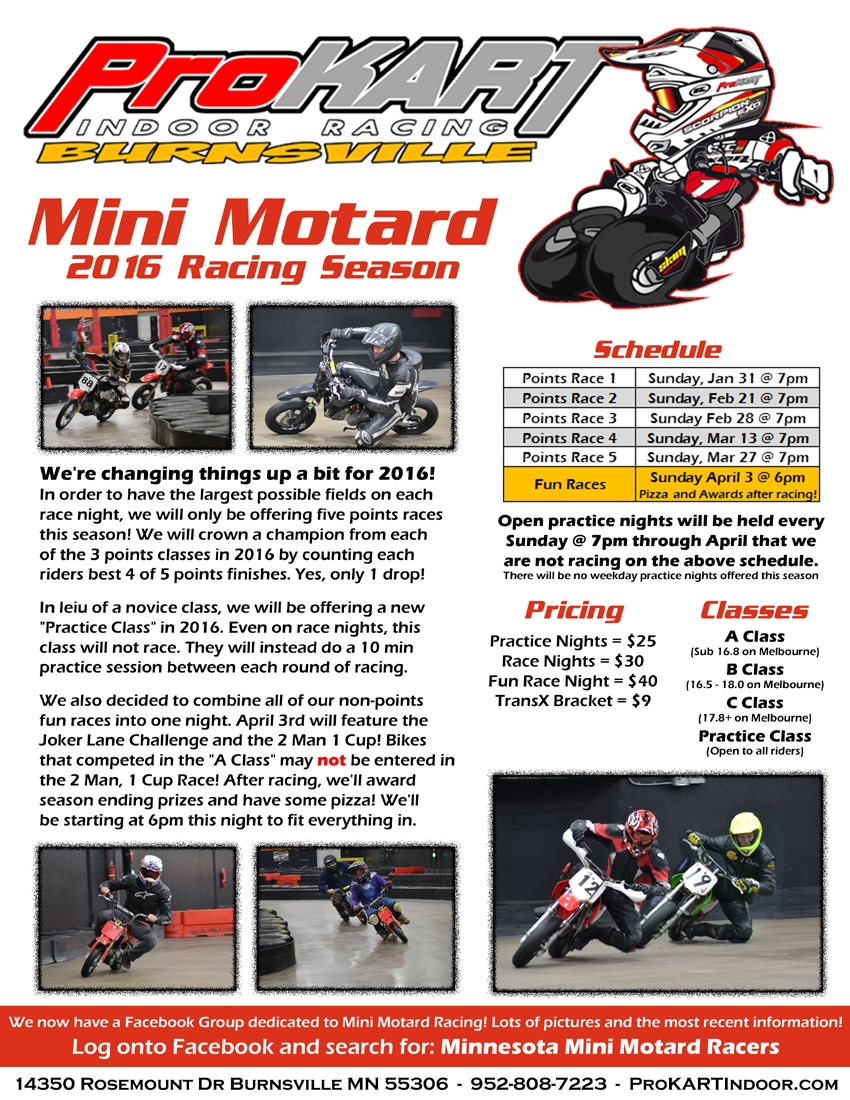 Click the image above for all the details and rules in our Information Packet.
It answers 90% of the questions you have, explains bike requirements, safety gear and a lot more! It is a must read for all our racers.
Since 2006, we have been fine tuning our class structure and race formats for the Mini-Motard's. Classes are offered for beginners just starting out, to our expert classes in which riders have reached speeds in excess of 50 MPH on our indoor tracks!
Our Burnsville location hosts all of the races throughout the series. Races are held on Sunday nights. Bikes are not available for rent. All participants must provide their own equipment, tools and safety gear.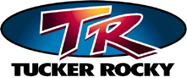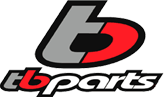 Need parts for your race bike? We can help. We are authorized dealers for many companies including: Trailbikes, Pitster Pro and Tucker Rocky! We also offer special pricing throughout the season on parts to our registered racers! This includes Complete Turn Key Mini Motard motorcycles, which can be outfitted with Sava Racing Tires.
Looking for current point standings? Click Here!